Subscribe to our newsletter and boost your IT I.Q. with
IP news, hot tips, updates and more.

Get yours today!
We'll never share your address. You can opt out any time.
This is a free publication. Please review our
Privacy Policy
.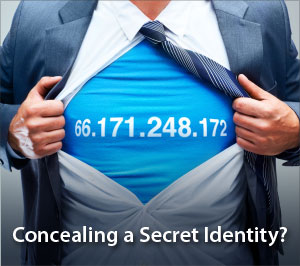 Update Your Geolocation
This page requires you to approve the usage of browser location services. You should see a pop-up requesting authorization to share your physical location. Please select Share/Allow to continue. Please wait while we attempt to determine your location using the browser's W3C services - this may take a few seconds.
Windows Internet Explorer 8 (w/ Google Toolbar Installed) click to install
Windows Firefox
Windows Chrome
Mac Firefox
Mac Chrome
Mac Safari
Related Articles