Special Savings on Virtual Private Networks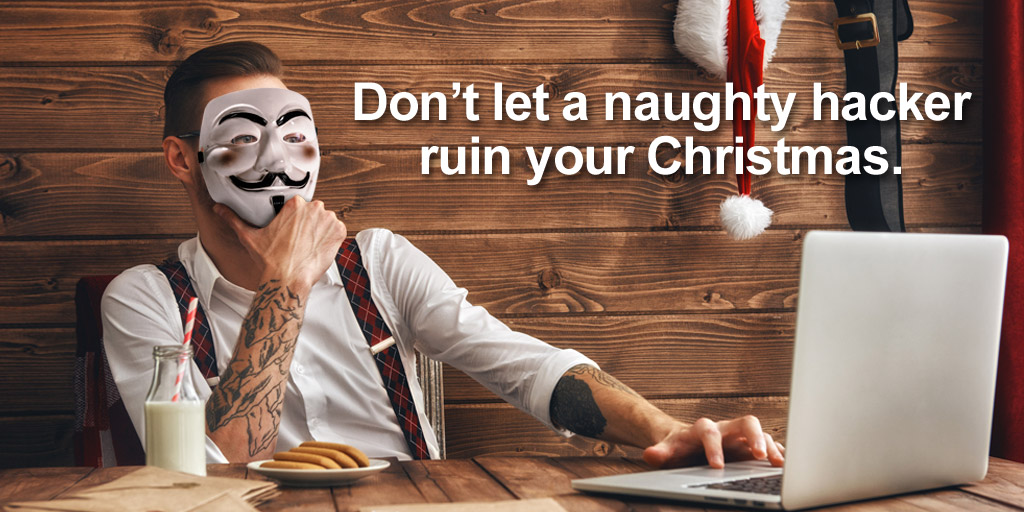 Updated June 23, 2018
This year alone, hackers caused millions of people to slose sleep over privacy fears and identity theft. The holidays, and online shopping, raises the concern for everyone.
A Virtual Private Network helps keep a hacker out of your computer, your network and out of your life.
Right now, WhatIsMyIPAddress.com is here for you with money-saving offers from some top VPN providers.
Use the internet anywhere with confidence, even at public hotspots
Get around censorship and blockages and enjoy total online access
Stay safe and protected every time you're online with military grade encryption technology
These offers are your for a limited time.
get a VPN now, and enjoy the savings and added peace of mind.
Other VPN Partners
For a full list of our recommended providers see our comparison chart.

Related Articles