Special Savings on Virtual Private Networks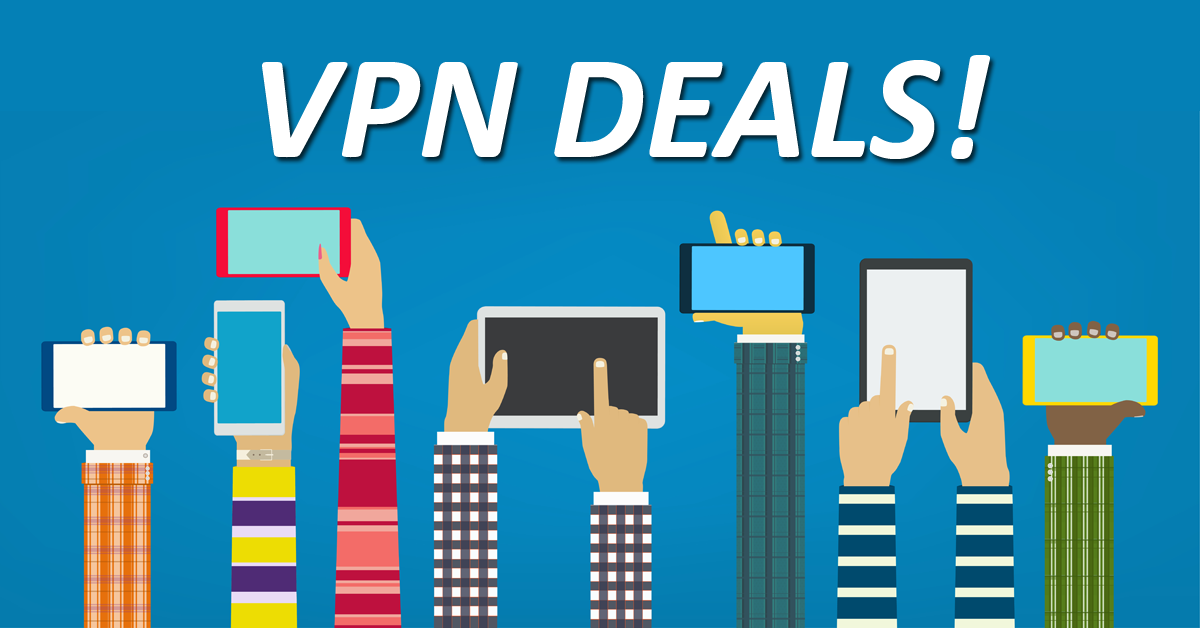 Updated December 13, 2017
The top Virtual Private Network providers have limited-time holiday season discounts. Open a personal VPN account, protect yourself online and save!
Don't Miss Out! Save on a Personal VPN Today!
NordVPN - Holiday Deal
Dec 7, 2017 — Jan 7, 2018

Check your account balance, shop online and use social media at public hotspots with NordVPN's secure and reliable VPN service. Just click and you're in. Whatever you do on the Internet, NordVPN encryption shields you from anyone accessing your online data — be it cyber criminals, snoopers or aspiring teenage hackers.
3 years for $99!
Get This Offer
---
PureVPN - Black Friday Extended
Nov 29, 2017 — Dec 15, 2017

Join the global community of 1 million plus users. With military-grade encryption protecting your data, identity and internet connection, your cybersecurity is never compromised with PureVPN. Plus, with the advanced features launching soon, security will take on a completely new form with PureVPN!
3 years for $69!
Get This Offer
---
Other VPN Partners
For a full list of our recommended providers see our comparison chart.

Related Articles